Our first Chatty Scrappers SUPER Scraplift Challenge is done! There were lots of great layouts, and our featured artist even scraplifted herself! You can find out more about KariAnn at her blog: http://nkbsweeney.blogspot.com And she says, "I currently design for Kraft Girl Kits and have been a Guest Designer at ScrapFreak and Paper Popsicles. I was recently laid off BUT on a happy note we are expecting #3 in Jan/Feb.!!"
Here are the layouts:
Original: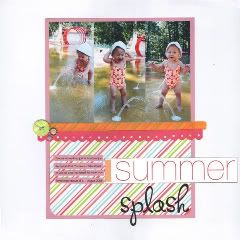 LIFTS:
Angela (scrappychick):
Sandy (gmathis):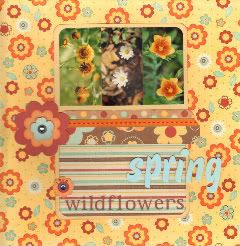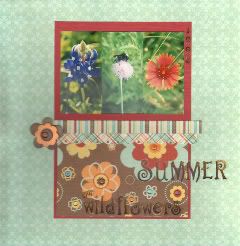 Christine (SierraScrapper):

Janice (FidgetMarie):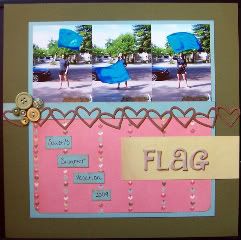 Carrie (ScrappyC):
KariAnn Sweeney:
A big thank you to KariAnn Sweeney for allowing us to scraplift her, and to all of the participants at Chatty Scrappers!!